The women's ministry at Calvary Baptist Church exists to encourage women to worship and serve our Lord and Savior Jesus Christ through study and application of scripture and development of their relationships with other women through fellowship, accountability, and service. We are committed to walking alongside each other in order that we may all grow in maturity in our faith
to the glory and praise of our great God.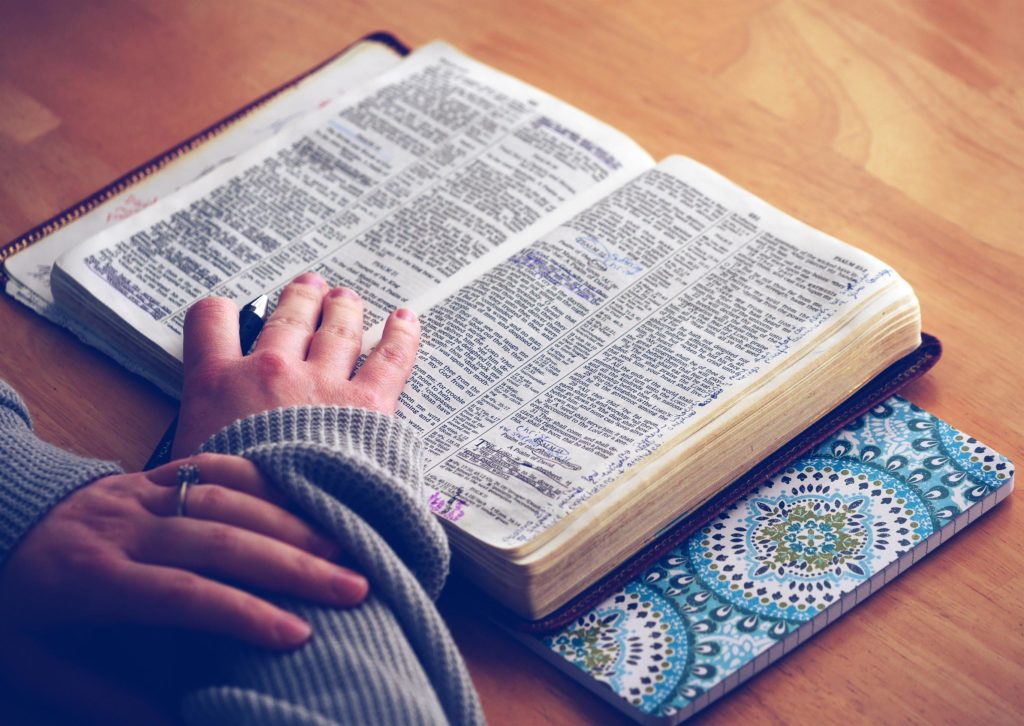 BREAKFAST AND BIBLE
Food for your body and soul!
Saturday, February 1st 9:00 – 11:30 a.m.
Calvary Baptist Church
Riverhead, New York
Lower Level Social Hall