The women's ministry at Calvary Baptist Church exists to encourage women to worship and serve our Lord and Savior Jesus Christ through study and application of scripture and development of their relationships with other women through fellowship, accountability, and service. We are committed to walking alongside each other in order that we may all grow in maturity in our faith
to the glory and praise of our great God.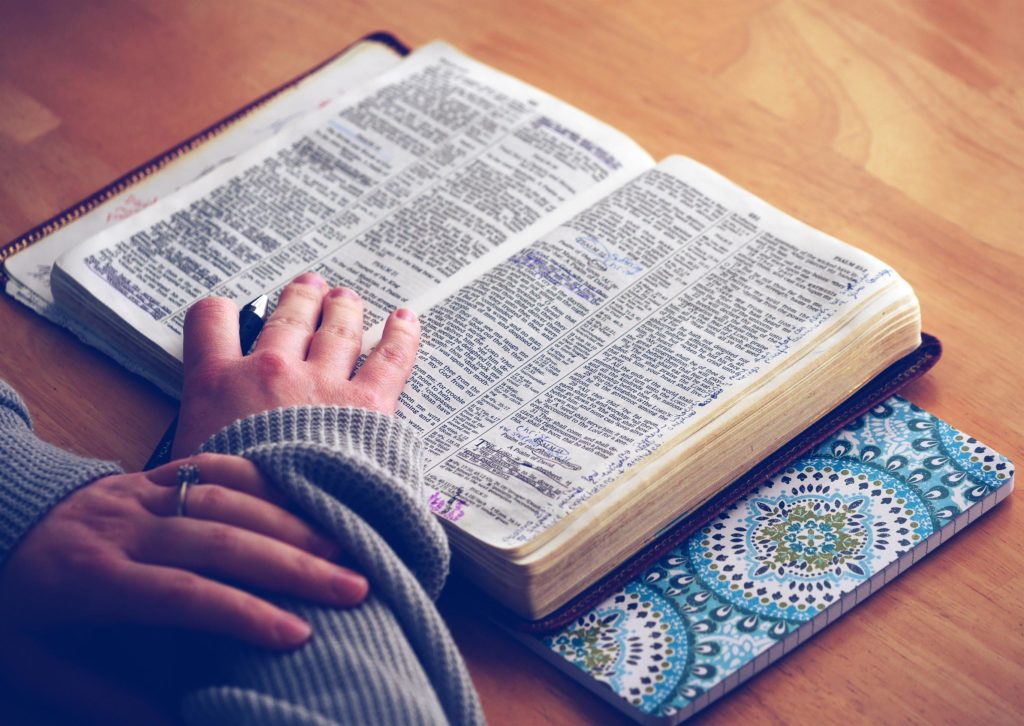 BREAKFAST AND BIBLE
9am – 11:30am
3/14/2020
–
What is the Gospel and how does it motivate us to Godly living?
9/12/2020

–
Learning/Accountability
10/10/2020

–
Prayer, Journaling
11/14/2020
–
Fasting, Silence and Solitude
https://youtu.be/ggjoNNaCJvs
12/12/2020

–
Perseverance in the Disciplines
https://youtu.be/CP8sXQGAIL8
1/9/2021
–
Jennie Madden and Jennifer Rodriguez taught us about "Living a Sacrificial Life for Christ in 2021″.
https://youtu.be/gv5XglTA3Lk
2/13/21
–
Living as Ambassadors for Christ
https://youtu.be/RR_eWyBZIvM
4/10/21

–
10 Ways to Diagnose Your Spiritual Growth, Part One
https://youtu.be/XOliGP2qQgo
5/8/21

–

10 Ways to Diagnose Your Spiritual Growth, Part Two
https://youtu.be/5bLZu3YqtbI